Experienced Massage Therapists in Saskatoon
Troy Kerluke RMT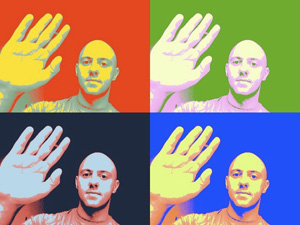 Graduating from McKay School of Massage and Hydrotherapy in 2000, Troy's focus of practice include deep tissue massage, myofascial release and sports massage.
Troy believes massage therapy helps individuals gain awareness about their body and allows one to understand the importance of self care. Movement of many forms is the key to health and balance. Troy spends his free time cycling, skiing and simply walking. Yes, a walk is the best! Troy looks forward to meeting you!
Ken Waters RMT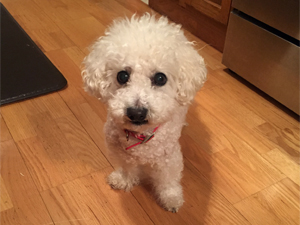 Ken graduated from McKay School of Massage and Hydrotherapy in 1997 and has been a member of the Massage Therapist Association of Saskatchewan since 1999. He has proudly run his full time practice at European Massage Clinic since 2001. Ken is well known for his deep tissue treatments and wealth of experience (over 17000 treatments provided in his career). Ken is proud to provide a "scent free" environment for his valued clients. Ken is currently only accepting new clients by referral.
Faye Tomyn RMT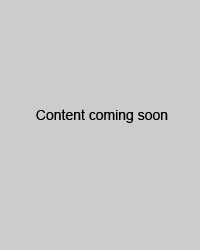 Holly Friesen B.Sc. RMT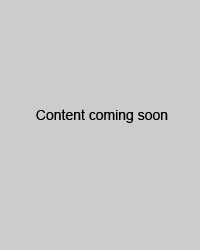 Joanne Clifford RMT